The Drake
Queens
Madison Realty Capital
Concept
A new aesthetic was chosen for the post war building to help it compete with more modern competition in the rapidly growing neighborhood of Forest Hills, Queens. The biggest challenge was maximizing the benefit of plumbing changes where simultaneous vacancies throughout a vertical line could not be obtained.
Our strategy behind this asset was to reconfigure each unit to create an open layout in common areas, relocate kitchens and relocate or add bathrooms where possible along the interior portions of the room. By opening up exterior wall space, more bedrooms could be added thus maximizing rental opportunities.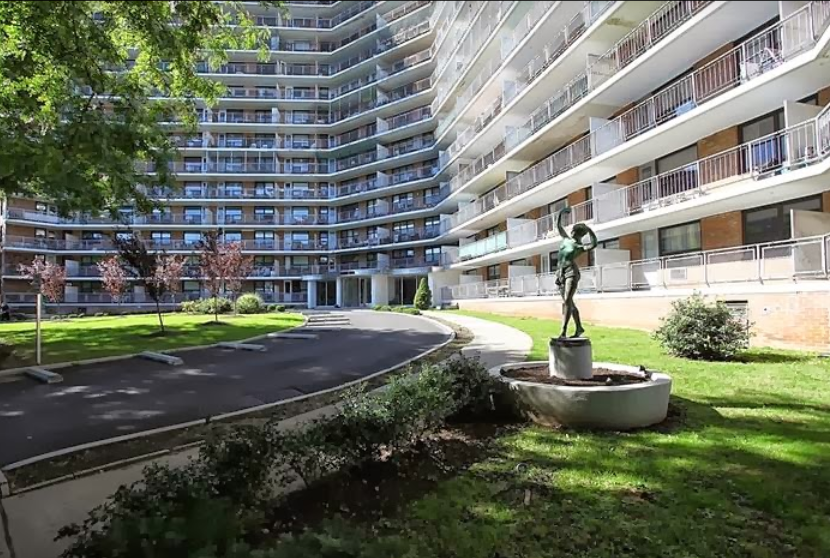 Features
We created new amenities in previously unused basement space, providing a day-care center and meeting rooms. Contemporary finishes were included in all private and common renovation space, and the new layouts yielded a 25% increase in bedroom count.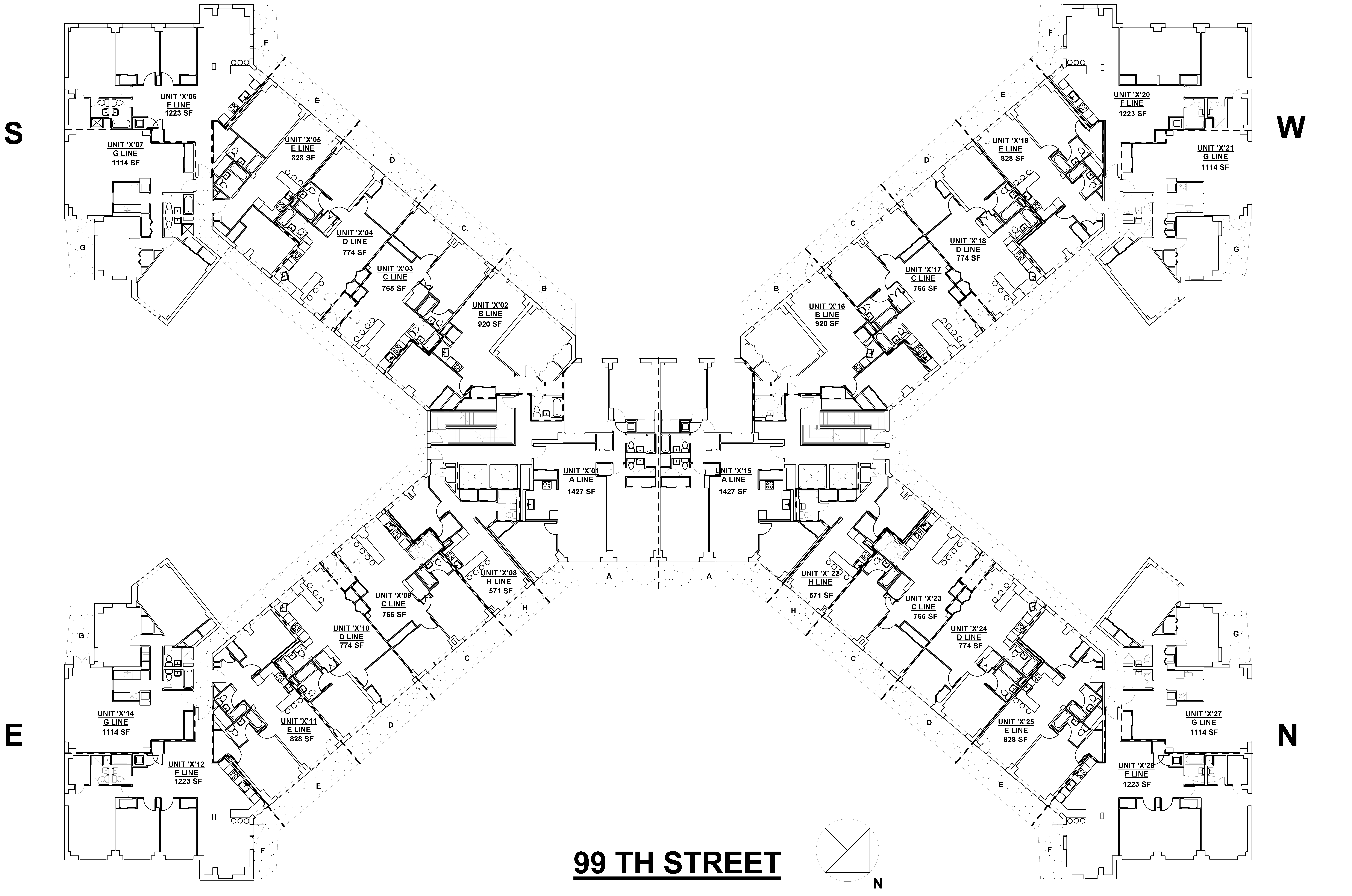 Let's make something extraordinary
You're looking for exceptional architecture. We're looking for exceptional projects. Let's start a conversation
Enquire