Museum of Military Medicine
Cardiff
The Board of Trustees, MMM
The Brief
We were briefed to design a new internationally renowned museum in Cardiff, to house records and artefacts that capture over 350 years of medical history. Bringing this collection to a wider audience, it was important to showcase the benefits this history and research has provided to the public. The museum is relocating from 'behind the wire' to a more public and accessible location. We were commissioned to reflect the museum's desire to promote transparency and openness; whilst carefully considering the surrounding context.
Concept
The concept design reflects Cardiff Bay's cultural and industrial heritage as a port and industrial area. Architectural design and articulation use the concept of a ship or industrial container as the vessel to host the exhibits and artefacts, while creating an inviting and accessible public building. We have deigned the museum container as a "jewel box" which incorporates the museum experience and a processional ramp as part of the narrative. The thematic driver is memory.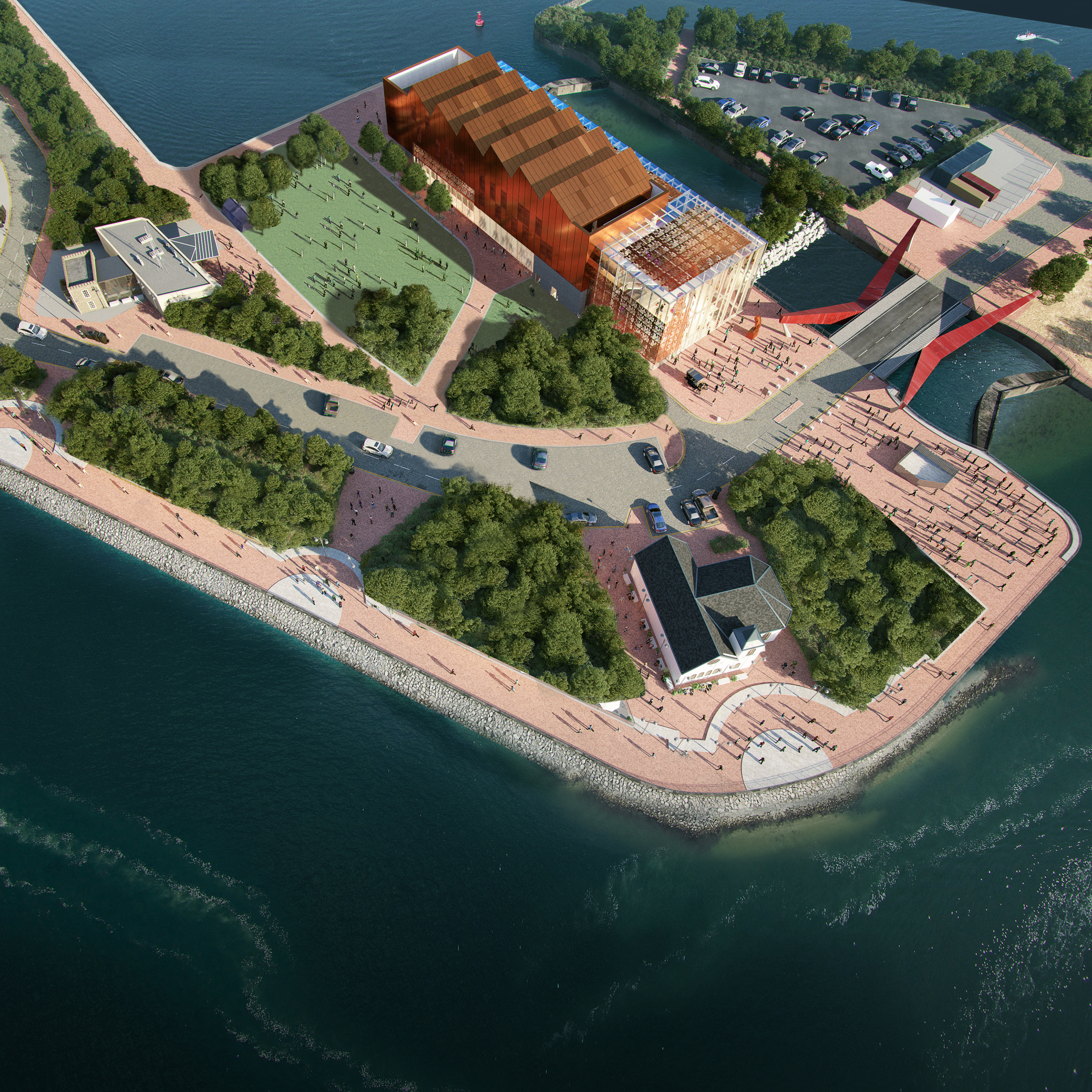 Features
There are three types of museum experience – archive/research, immersive and galleries. Each requires a specific environmental and climatic response. It has been developed as a floating industrial form, referencing the history of the site, with articulated north lights clad in corten steel. A connection to Cardiff Bay has been enhanced by the glass atrium that wraps around two elevations, allowing passers-by to glimpse in while affording specular views out of the building from a feature 'narrative' ramp.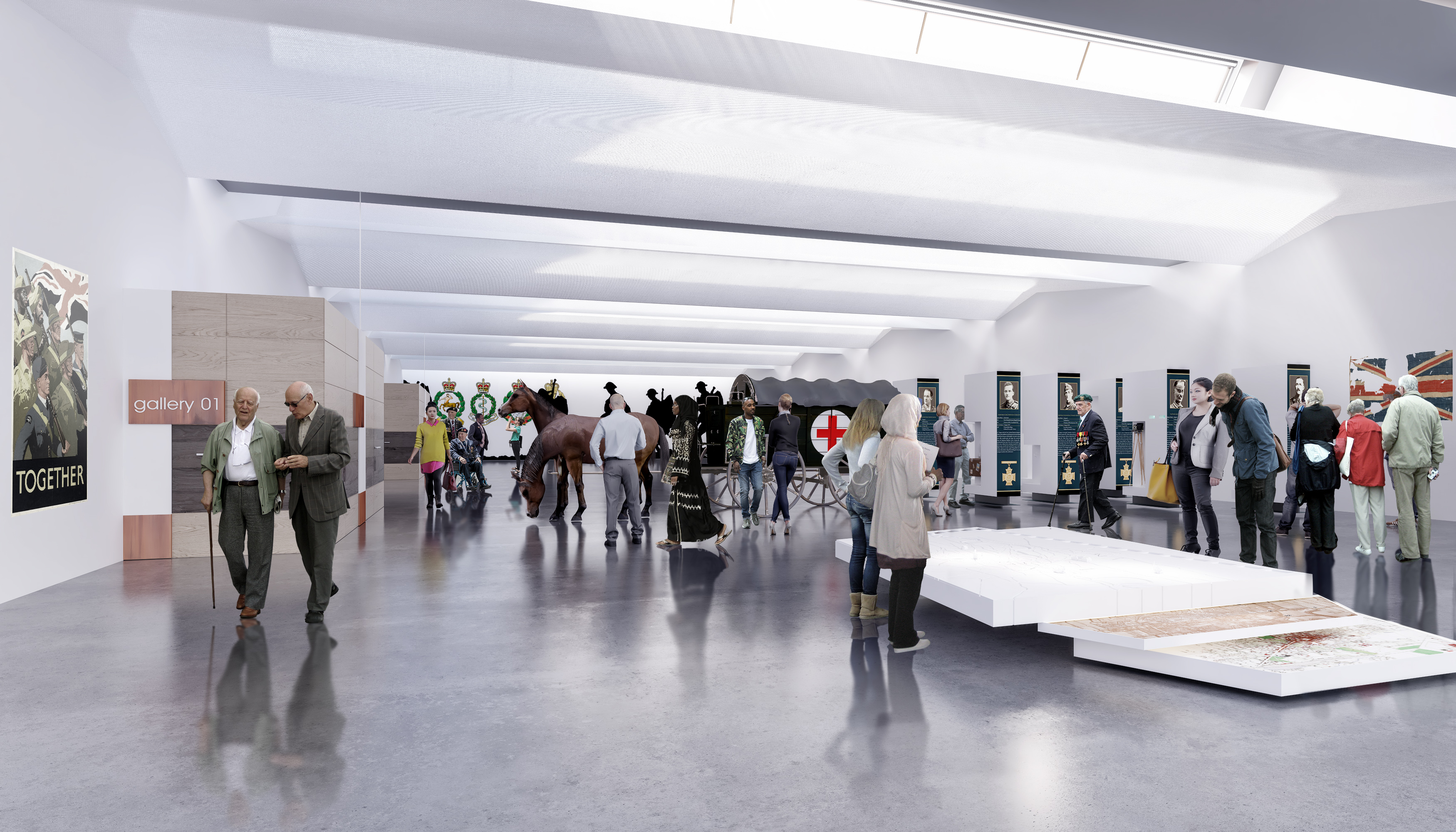 Let's make something extraordinary
You're looking for exceptional architecture. We're looking for exceptional projects. Let's start a conversation
Enquire