Harris Invictus Academy
Croydon
The Harris Federation + Education Skills Funding Agency
The Brief
Occupying an area on London Road extensively damaged by the 2012 riots, we were challenged to create a vibrant, secure learning environment with civic qualities and community access. With a limited budget we had to take into account significant phasing and access constraints.
Conceived by grass roots community group Invictus and procured in partnership with the Harris Federation, the development of the brief and our design for this new free school involved extensive engagement with all stakeholders.
Concept
We designed The Academy as a 'superblock', creatively articulated as three distinct elements using a limited palette of materials, opaque and transparent glazing offers views into various spaces.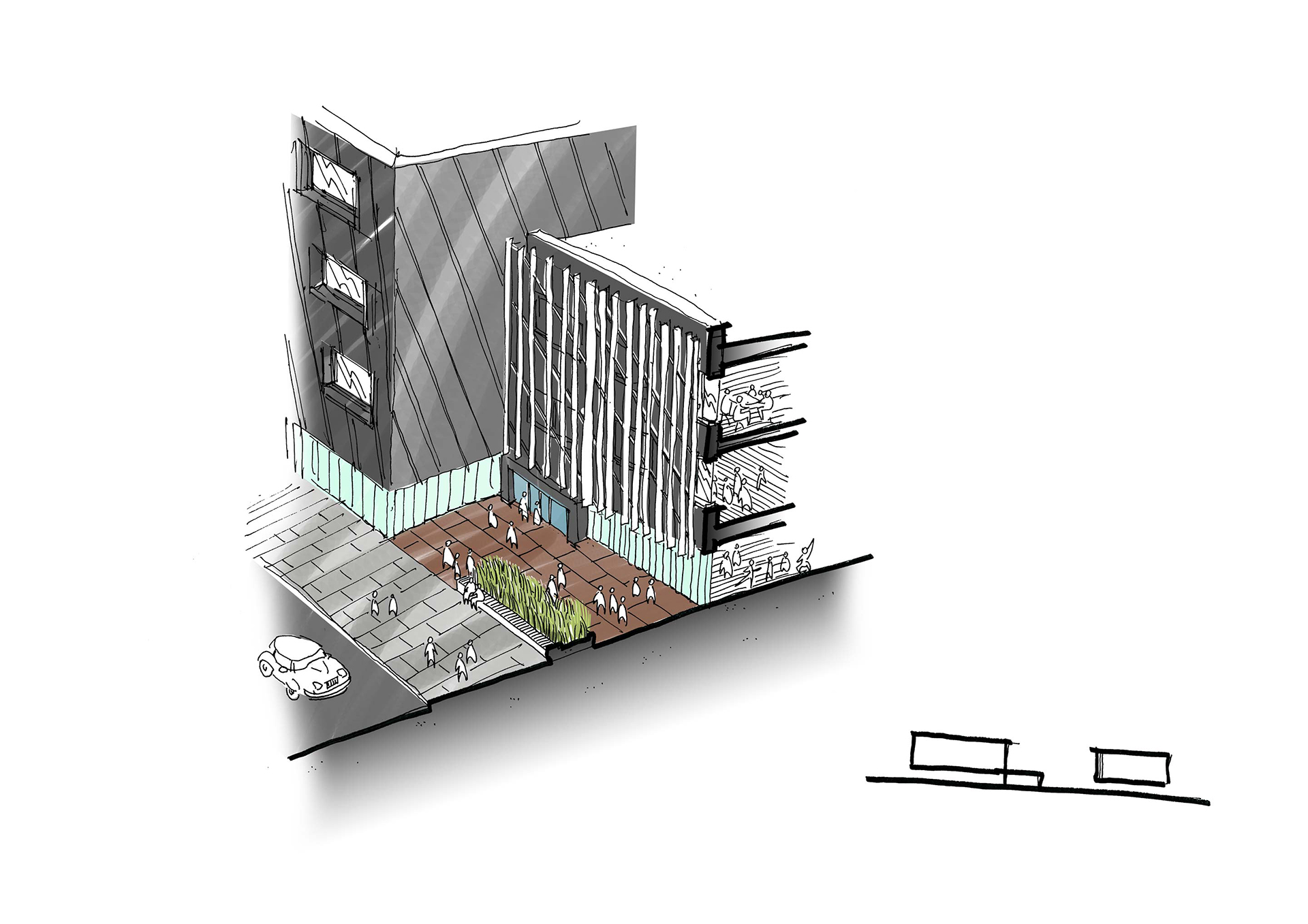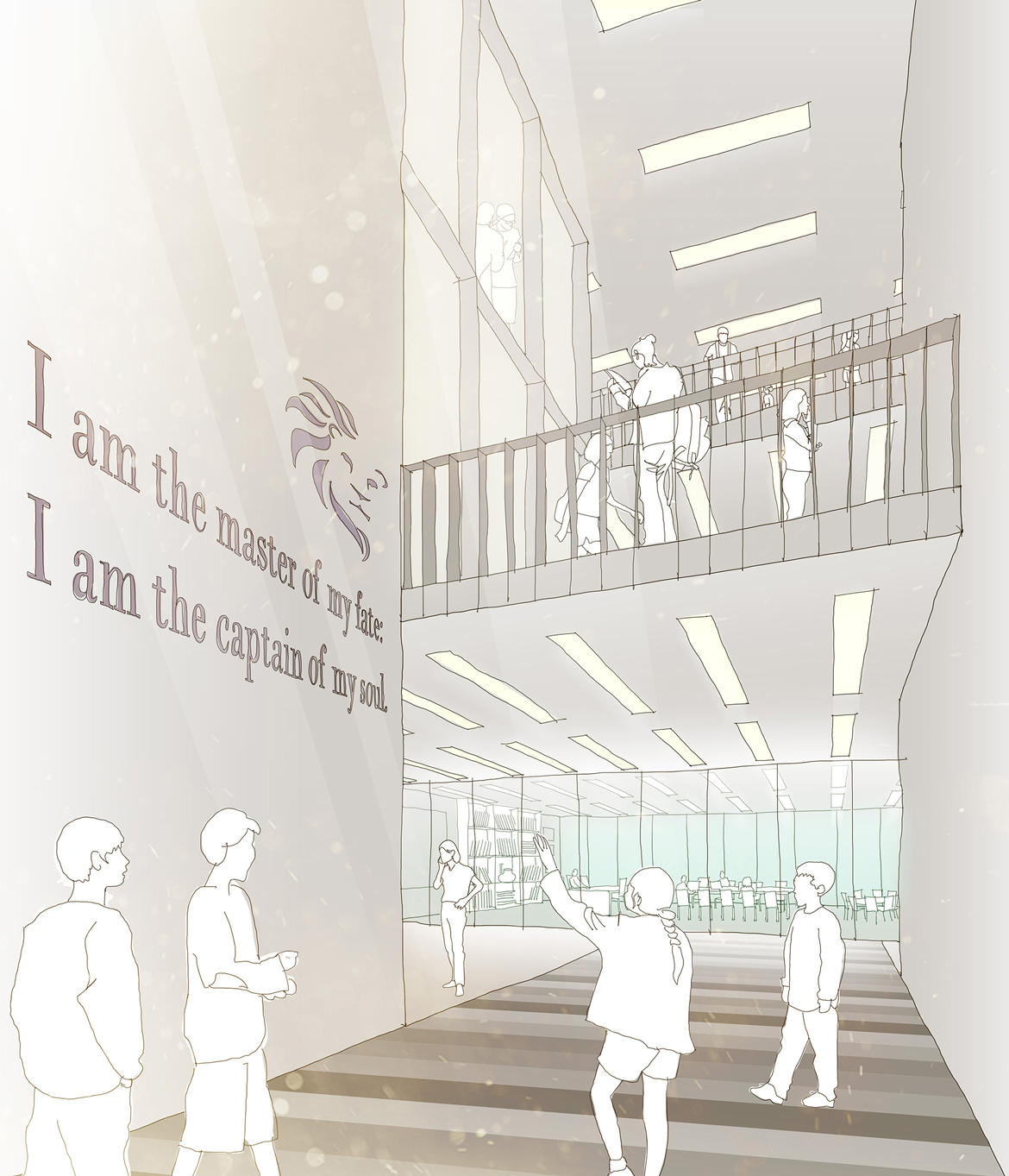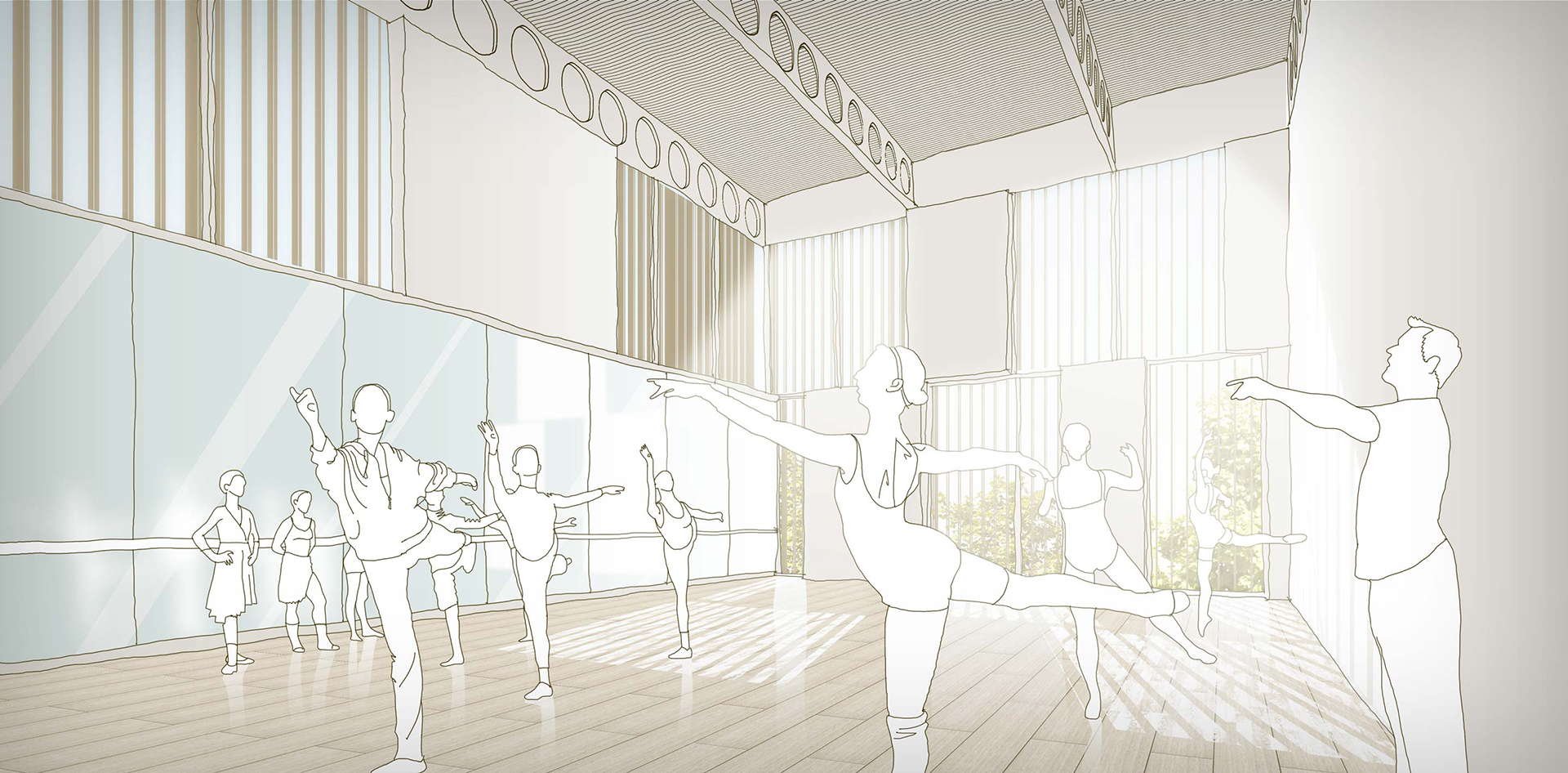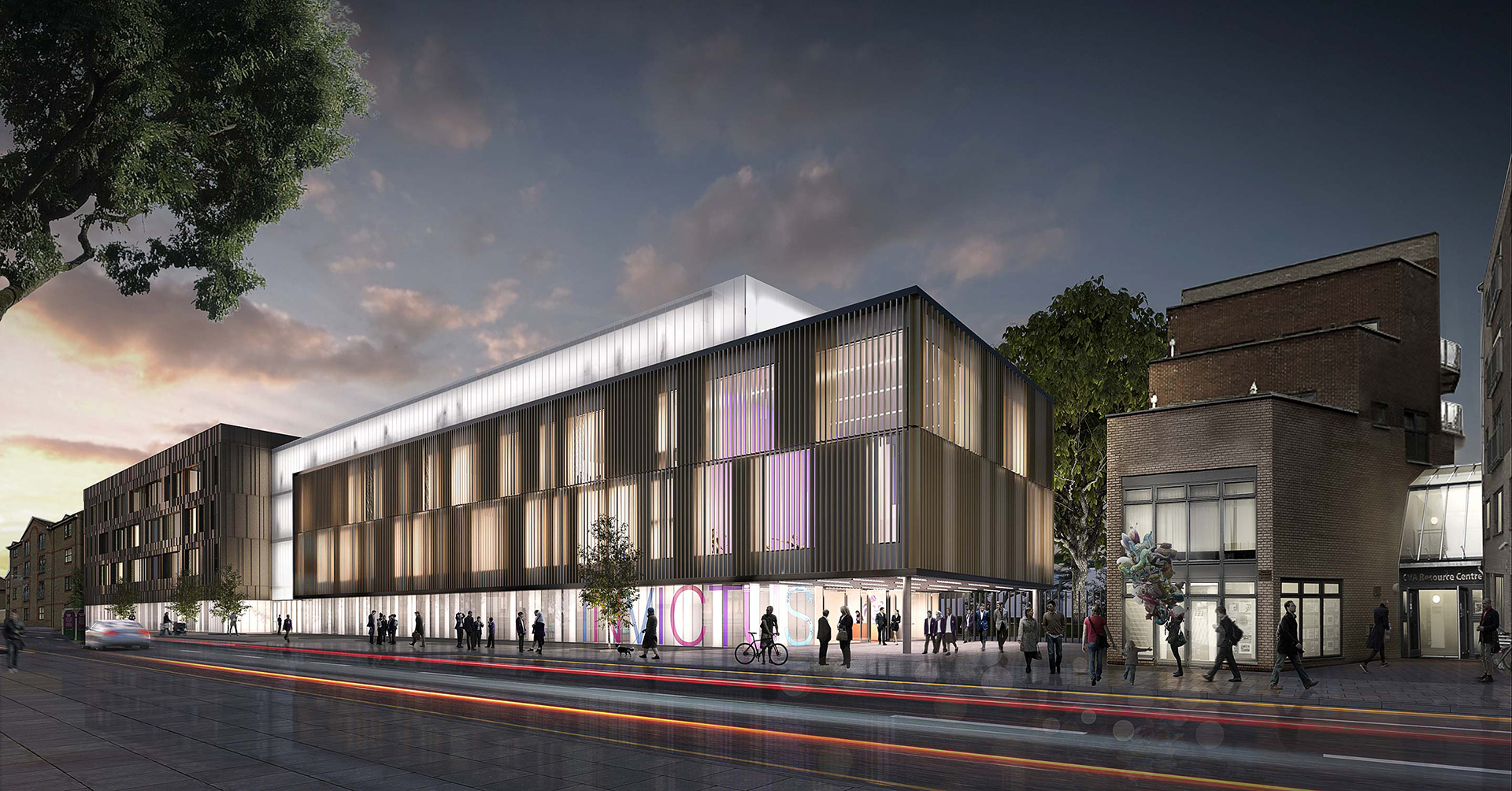 Features
Unusually, the building forms the secure line to the street and spaces utilised by the community are located at ground floor level – helping activate the street frontage. Vertical brise soleil provides solar shading and an element of visual screening. The building is low carbon and energy efficient and become a catalyst for the regeneration of this area of West Croydon.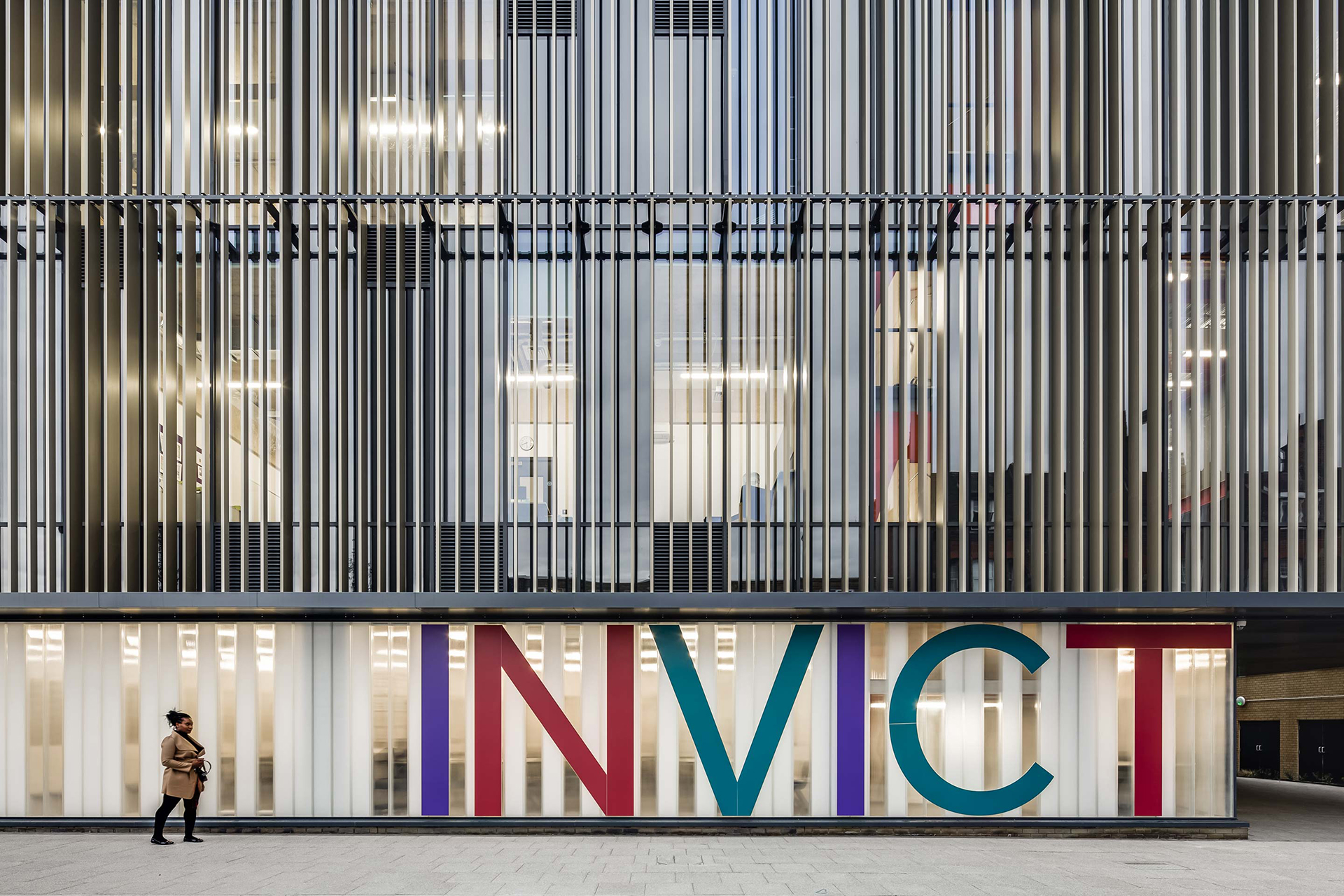 Overview
Size
9,250 sq m (99,566 sq ft) / 1150 Pupils
Let's make something extraordinary
You're looking for exceptional architecture. We're looking for exceptional projects. Let's start a conversation
Enquire