Cambridge Science Park Bio-Hub Plots 22-25
Cambridge
Trinity College Cambridge
The Brief
Cambridge Science Park is repositioning as a leading global technology hub. We were briefed to design two speculative three storey buildings to provide both office and laboratory space, making up the Bio-Hub. 
The Park, which is situated on Milton Road, began development in 1970 and has since spread across 57 buildings and 152 acres. Trinity College established the site and continue to produce graduates to work with the leading technological companies on the park. Combined, the buildings house up to 105 companies, boasting 6500 employees across the park.
Concept
We have designed both buildings to sit on a landscaped podium over undercroft parking. The buildings' mass follows the curve of the spine road and the colonnade created by recessing the entrance door along its main façade. These elements combine to heighten the focal interest and prominent position of the buildings on the site along the main road.
The building forms have been designed in such a way that the most dynamic movement has been applied to the northern façade, providing hierarchy and character to the main view.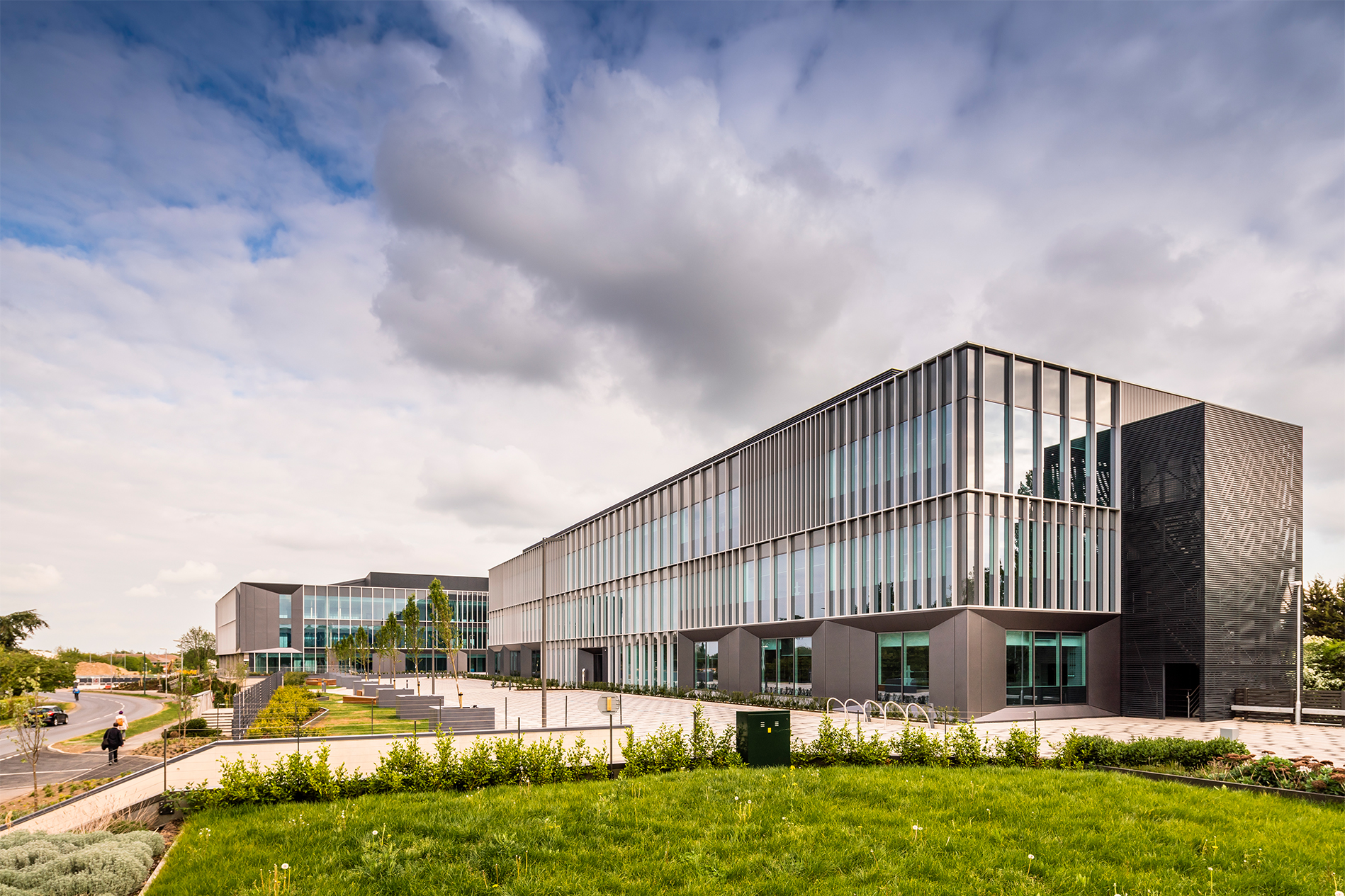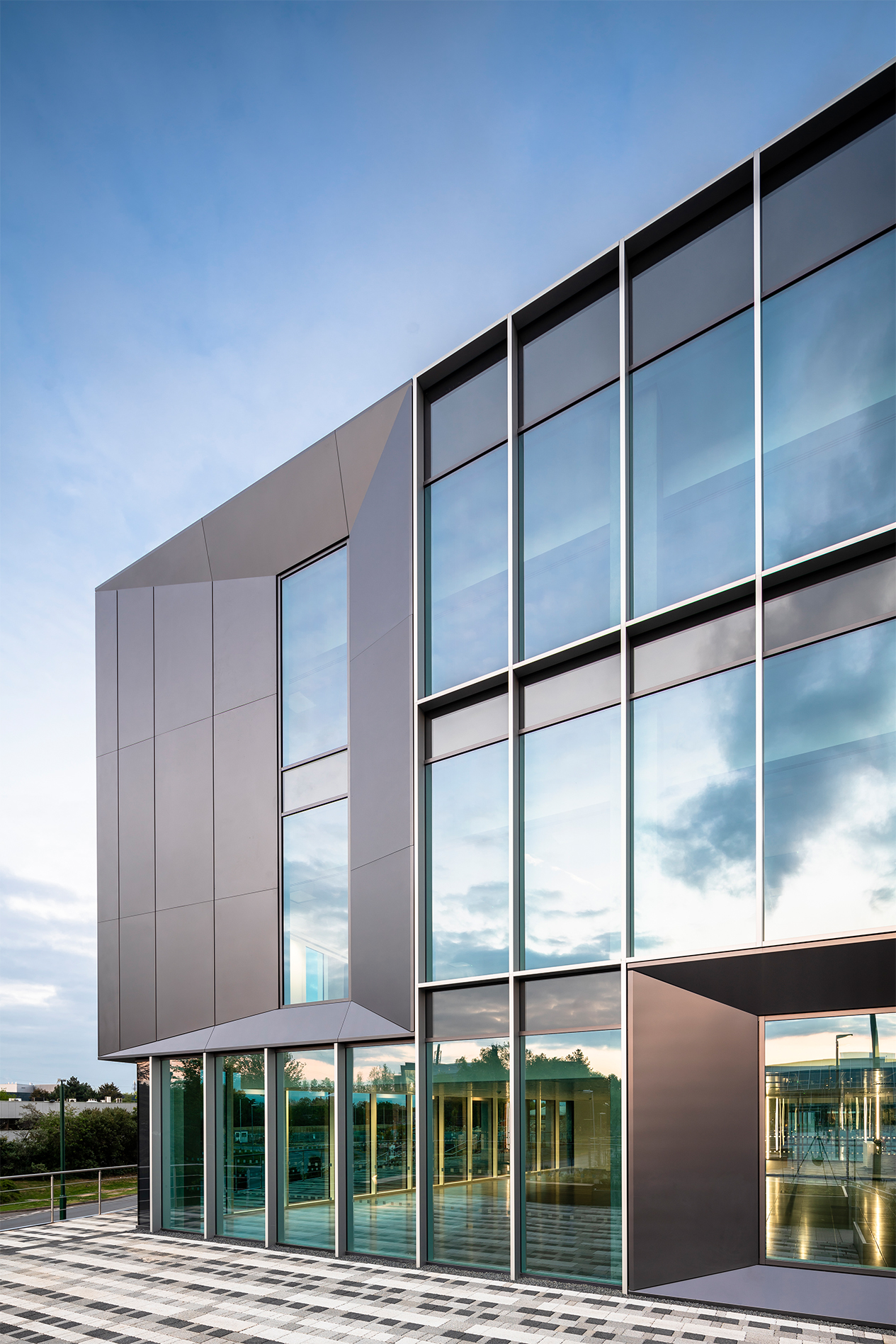 Features
The buildings are designed for high technology tenants and use a highly adaptable design that allows for multiple occupants per floor and flexibility between laboratory and office space to suit a tenant's capacity and ongoing needs.
Plot 25 (The Bio Innovation Centre), rated BREEAM Very Good, hosts 28 individual flexible laboratories with dedicated write up rooms, and large open plan biology and chemistry spaces, with state-of-the art support facilities including fume cupboards and piped gases by centralised distribution.
Plot 22 involved the construction of a 3-storey building that provides 60,500 sq. ft of B1 Category A office space. It has an elevated entrance and podium that offers a link to other buildings and businesses on the park. The building has been let to a single tenant, and has been awarded BREEAM Excellent.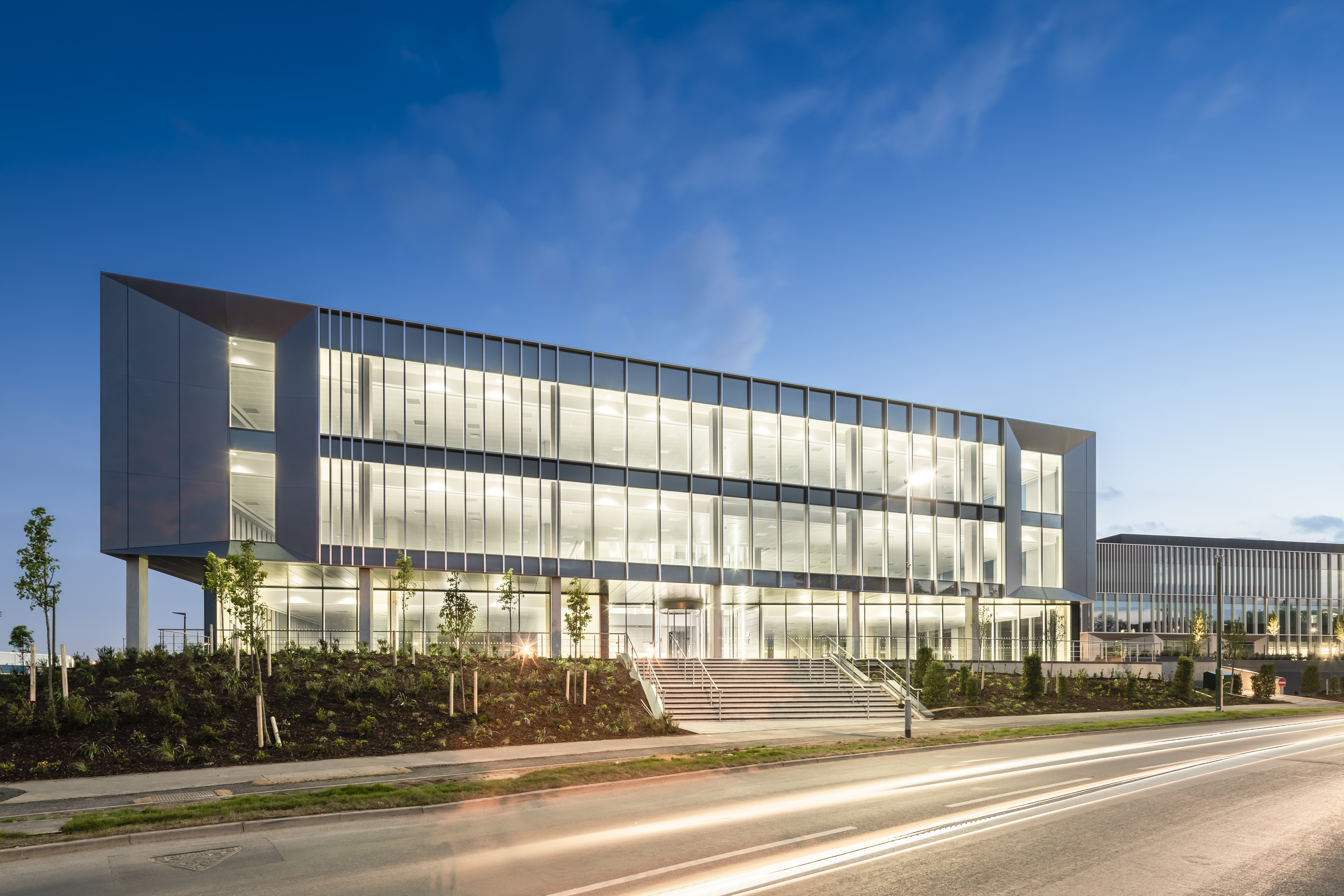 "The quality of the construction of Unit 25 is fantastic. The building was completed on time and to the highest standards I've ever seen. Although this is a multi-tenant building, composed of individual units, it's clear that a lot of thinking has gone into the development. I am very impressed."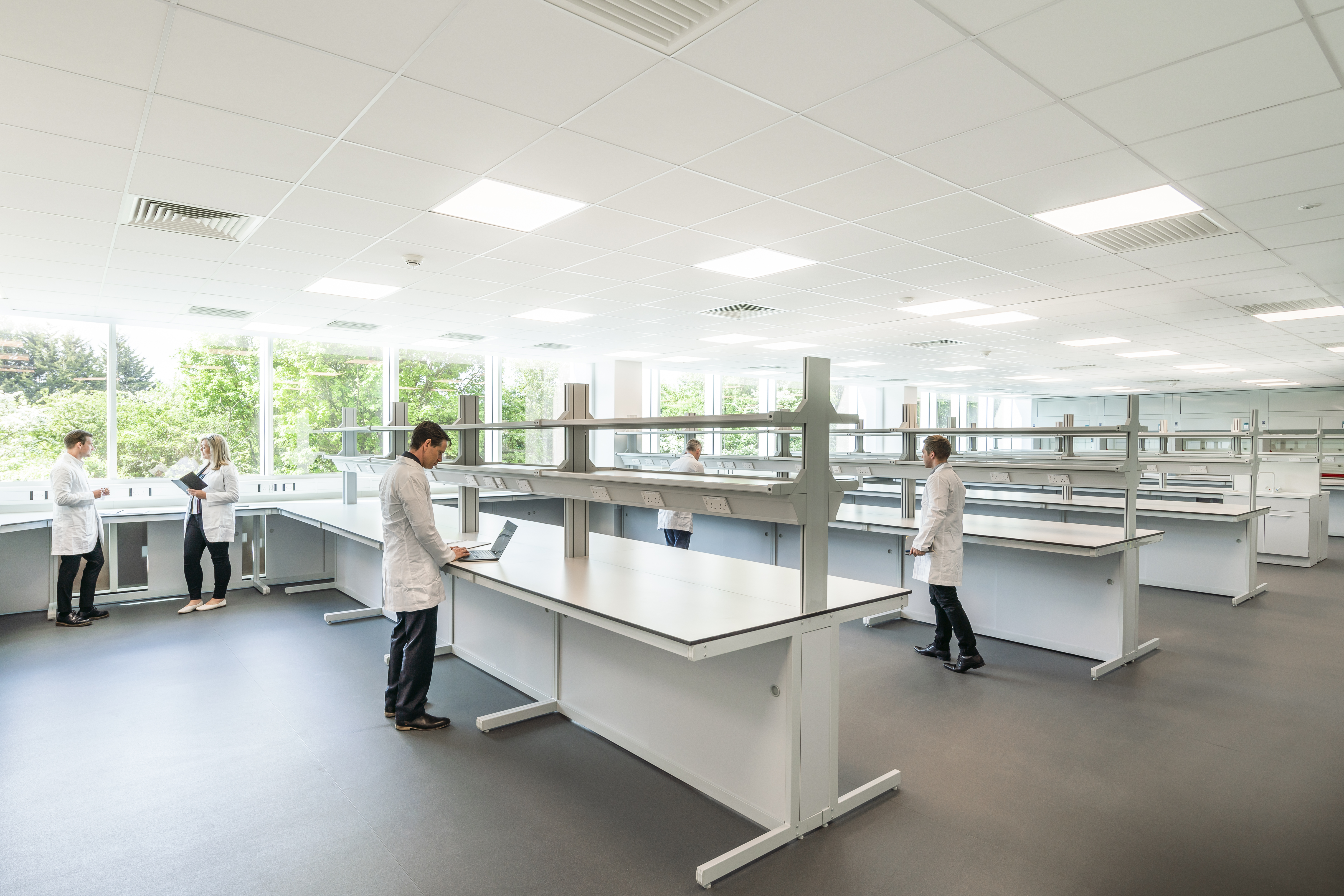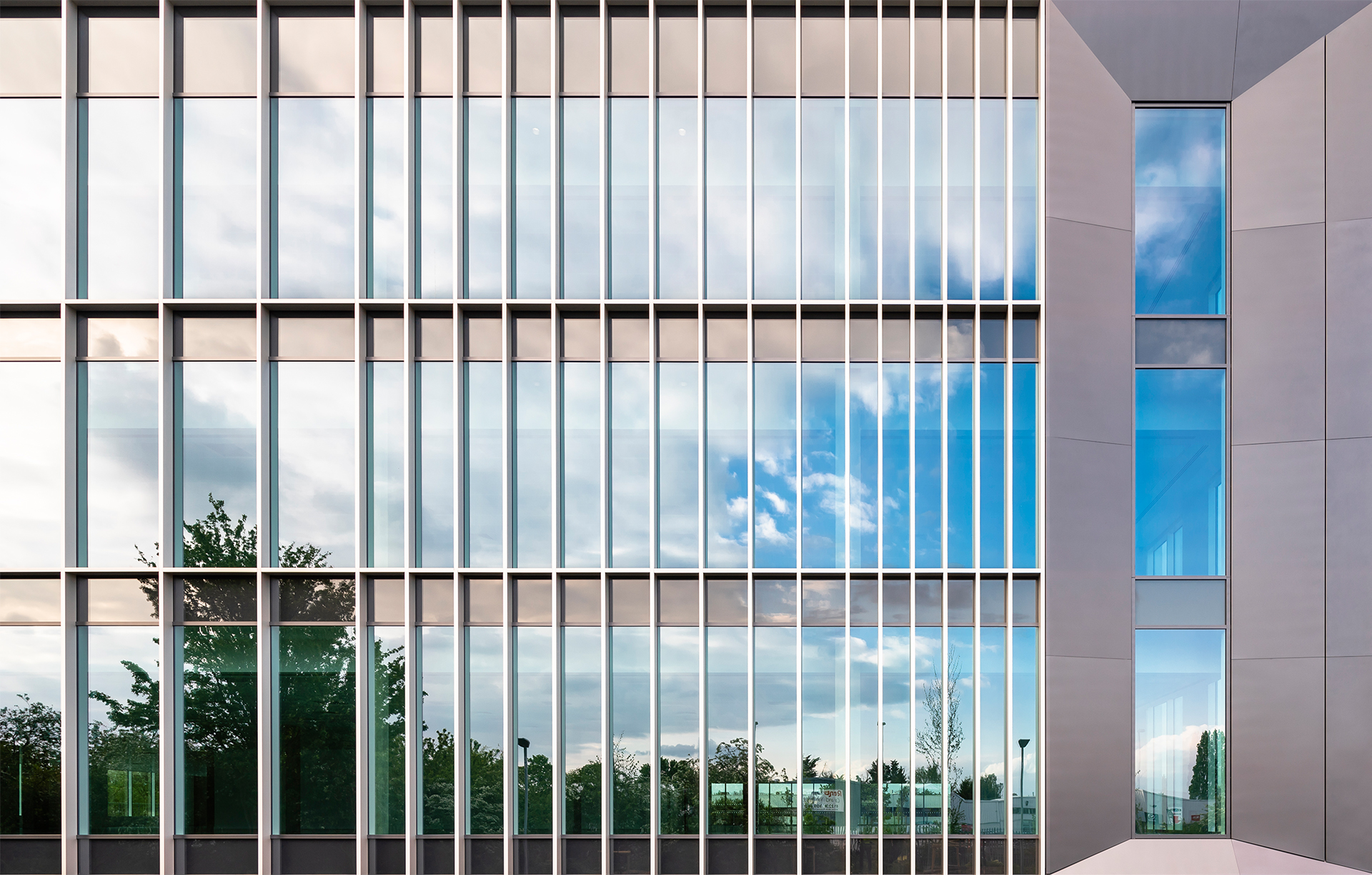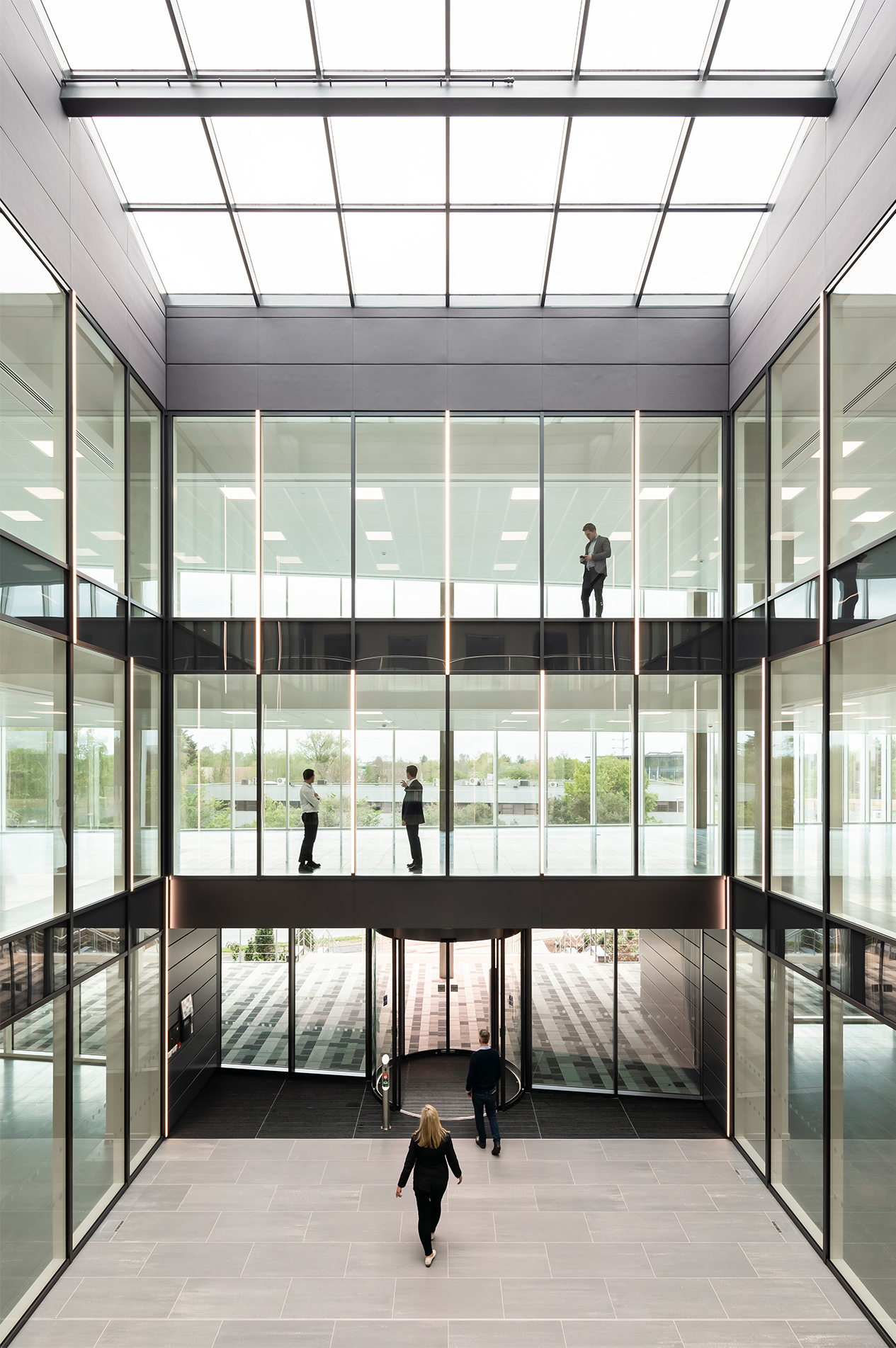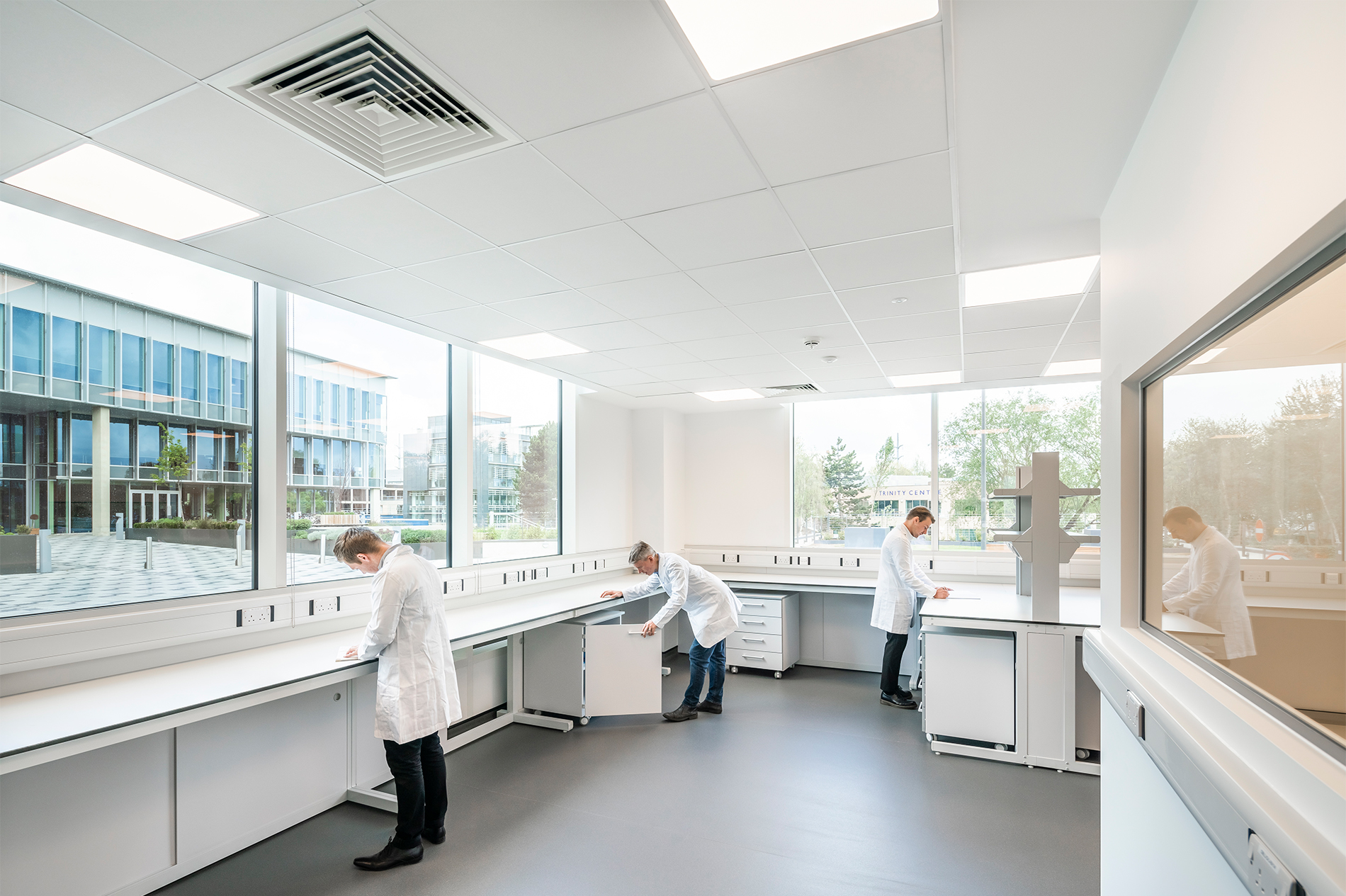 Overview
Size
9,290 sq m (100,000 sq ft)
Let's make something extraordinary
You're looking for exceptional architecture. We're looking for exceptional projects. Let's start a conversation
Enquire